30 Brook Street - Supported Living Accommodation
30 Brook Street accommodates up to 19 people on two levels and is made up of 19 rooms over the two floors.
The ground floor offers single bedroom accommodation with shared bathroom and living spaces. There are two communal lounges; a computer room with free internet access; a spacious dining room; laundry; and a large well maintained garden with patio areas. Our cook can cater for tenants in our commercial-style kitchen located on the ground floor and there is also a kitchenette available for the tenants to use.
The first floor offers bedsit-style single bedrooms with two people sharing a kitchen and bathroom facility with a communal lounge available to use.
Sutton Street - Independent Living with Support
Our three, shared two bed properties on Sutton Street can accommodate 6 people on a quiet cul-de-sac in close proximity to 30 Brook Street.
They offer single bedroom accommodation, furnished and maintained to a high standard, with shared bathroom, kitchen and living spaces. There is also a driveway and garden with patio area.
(Not shown in photographs).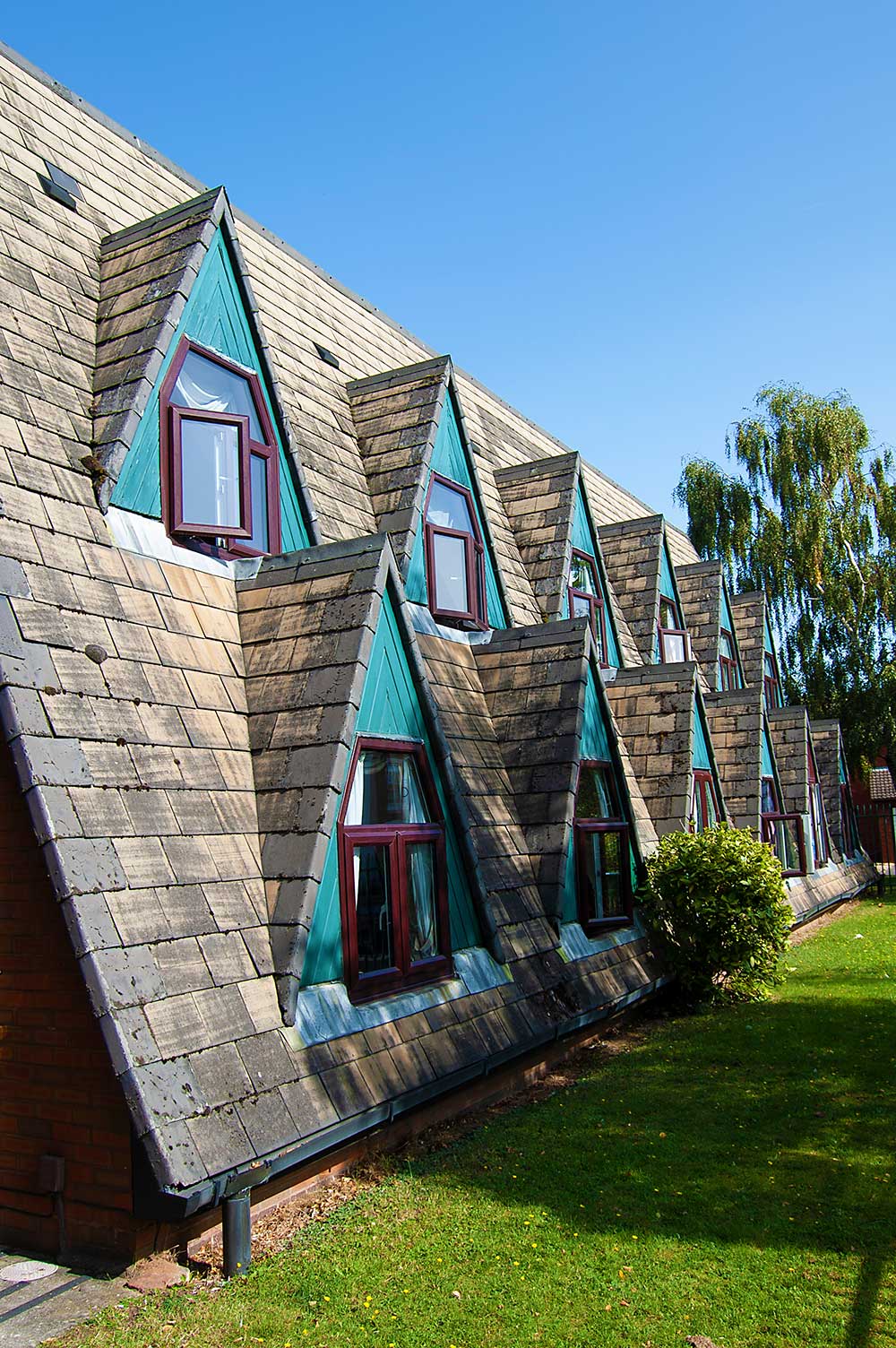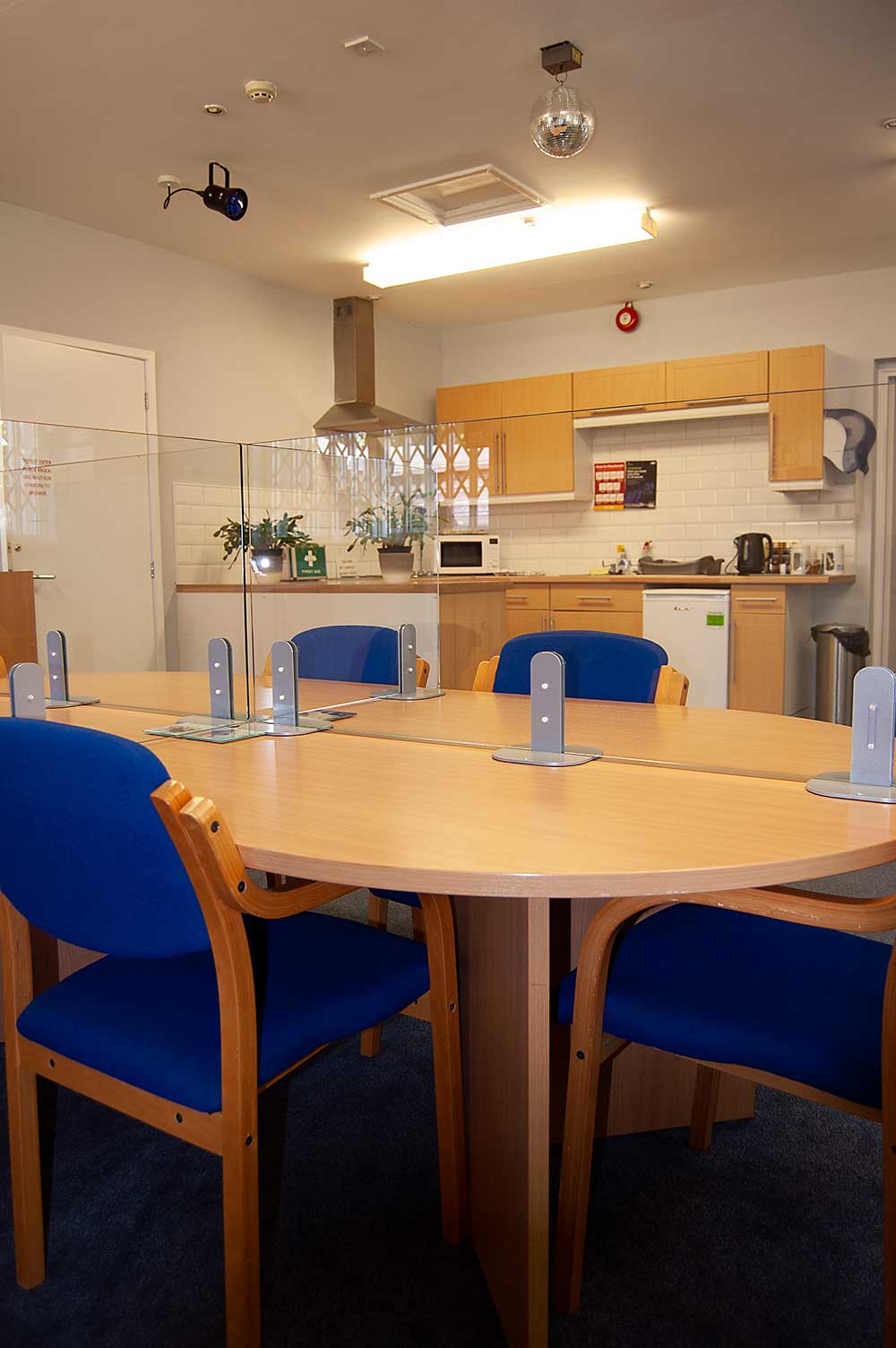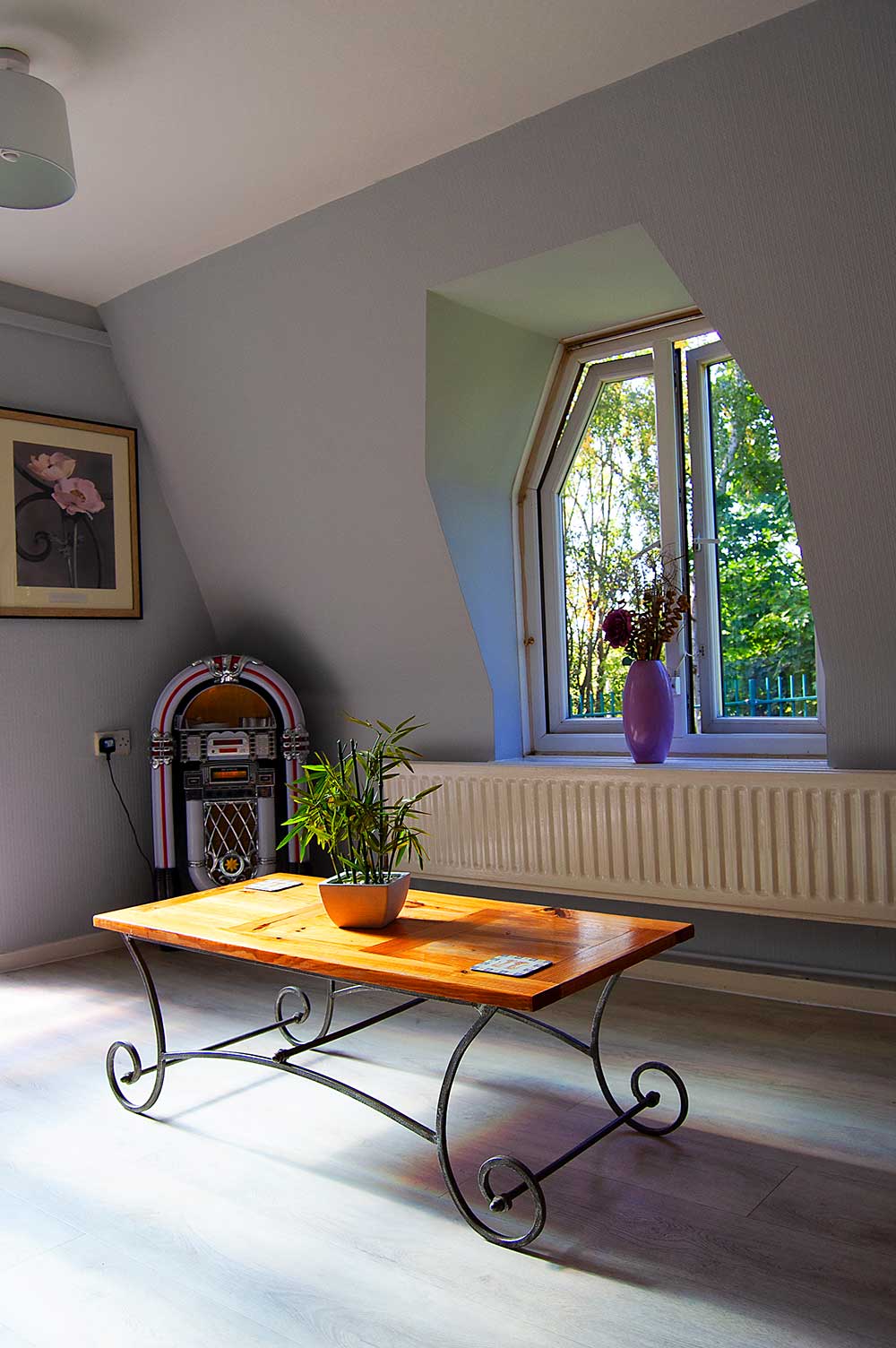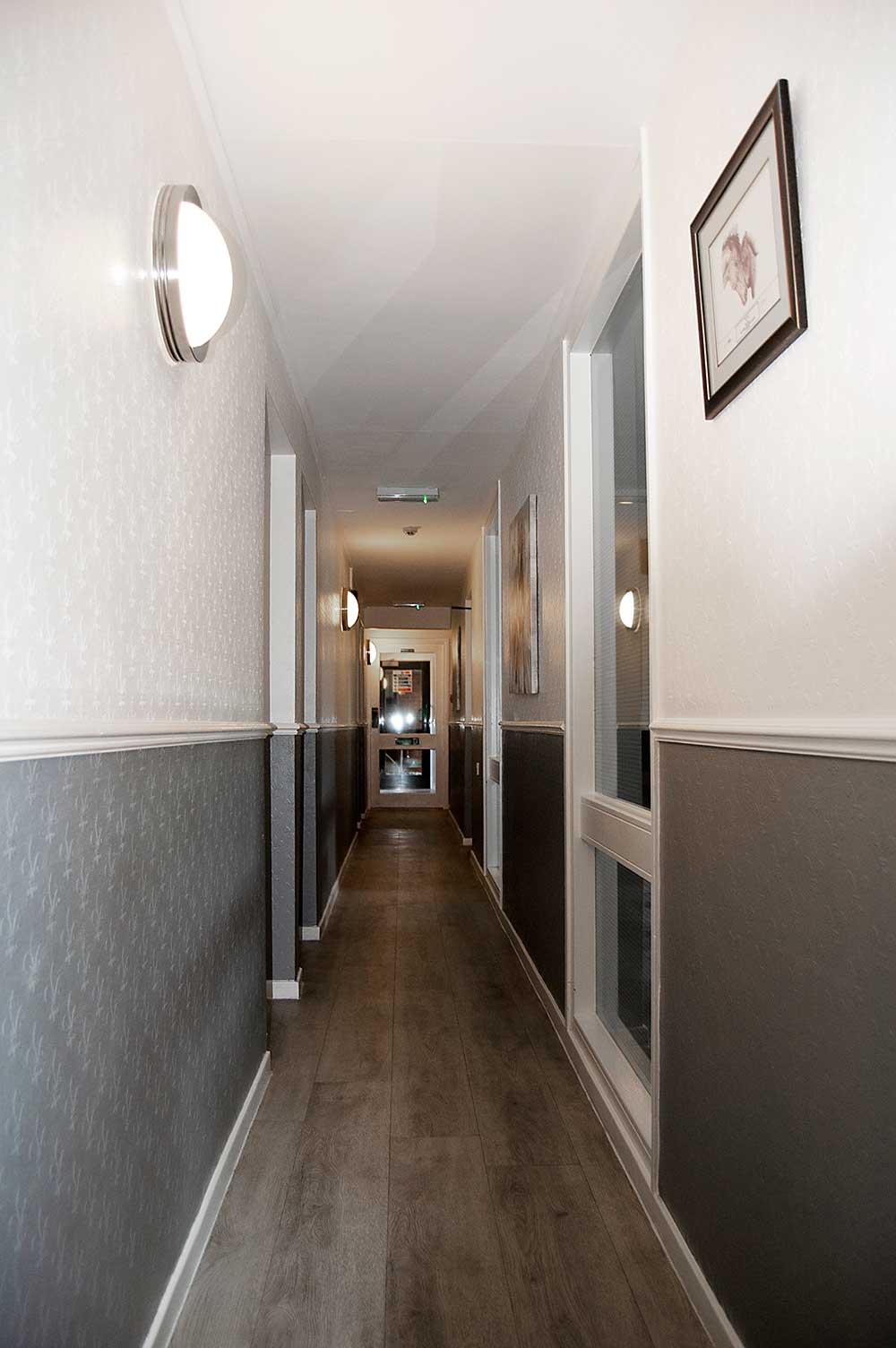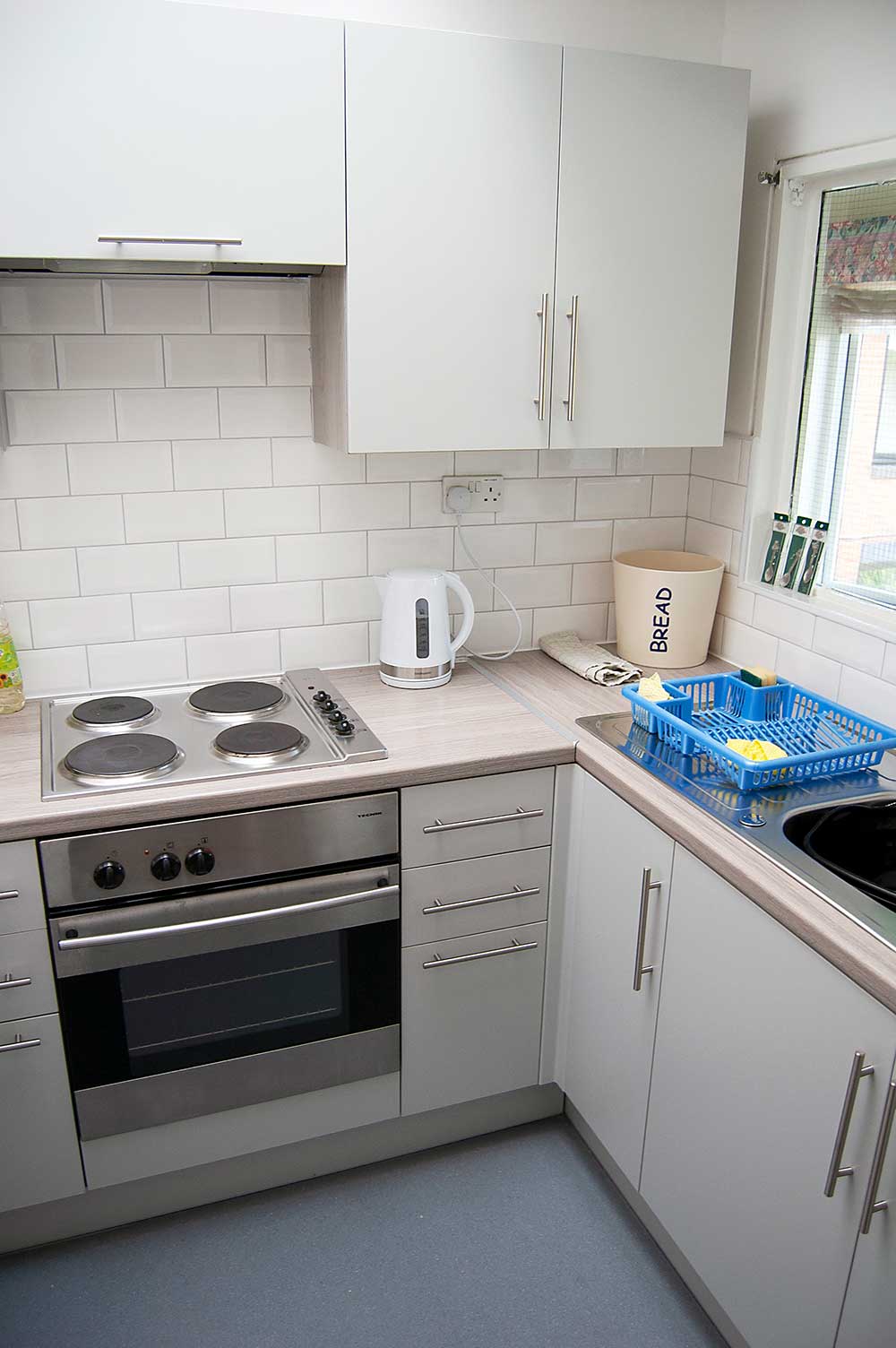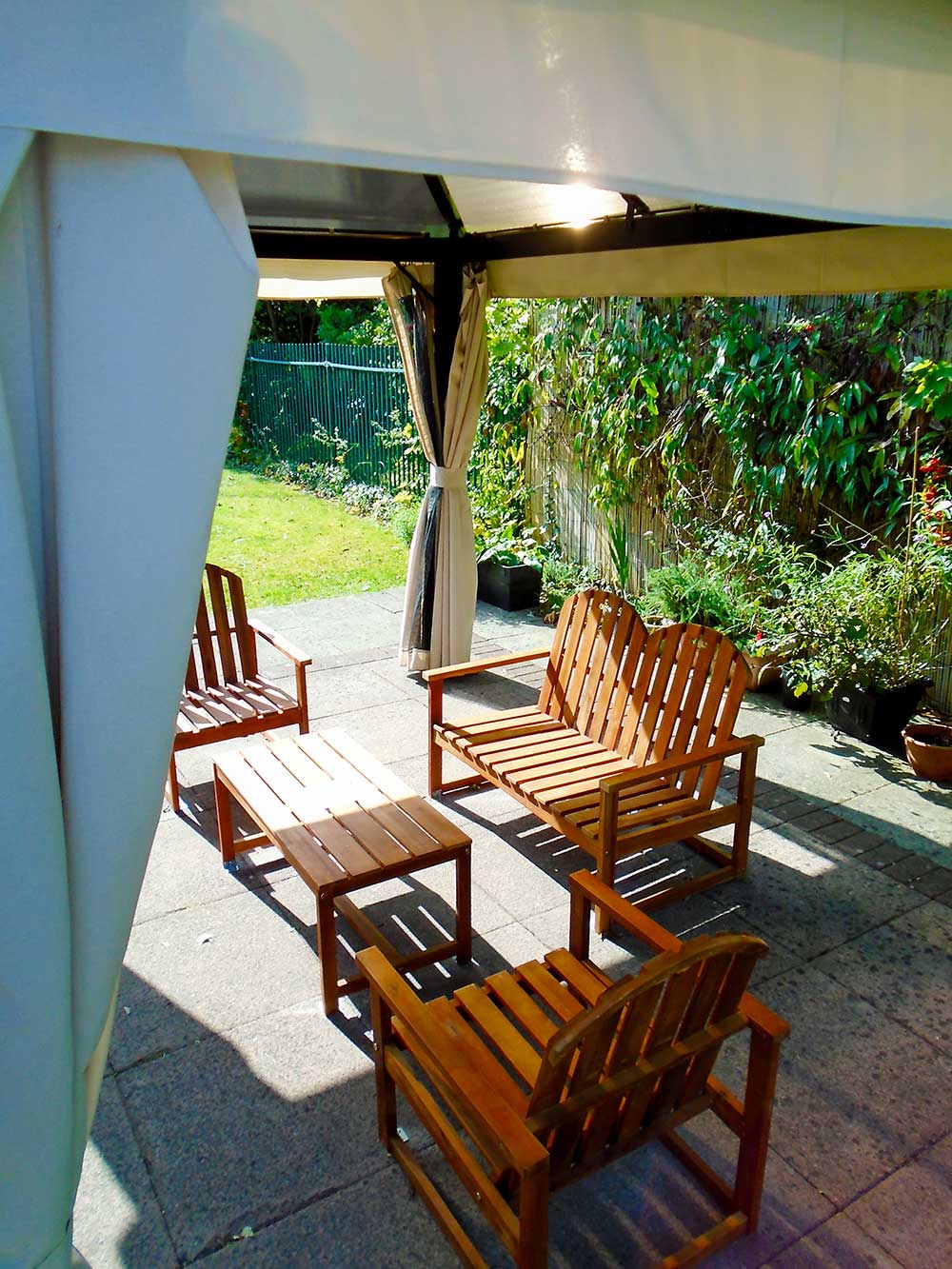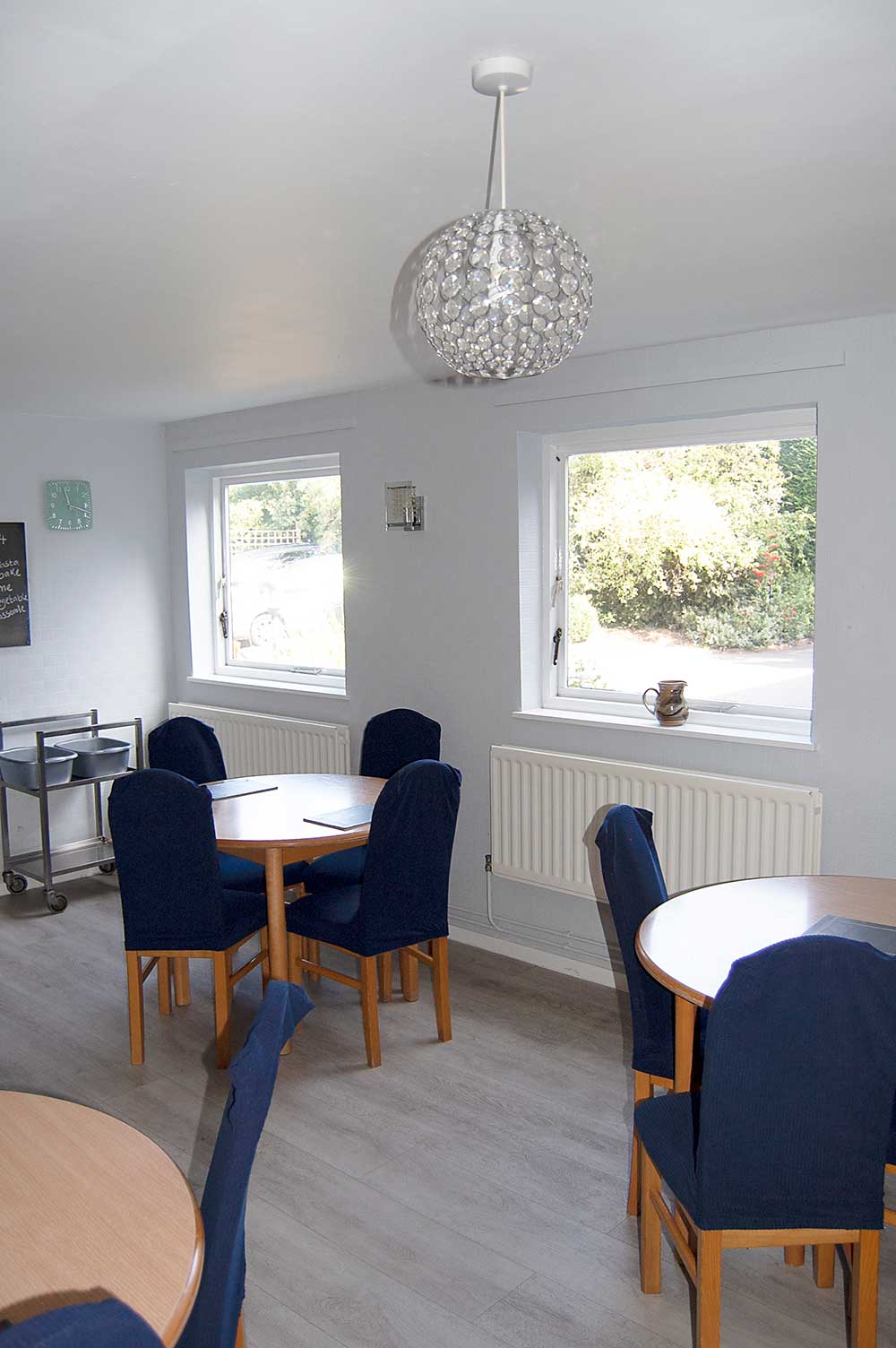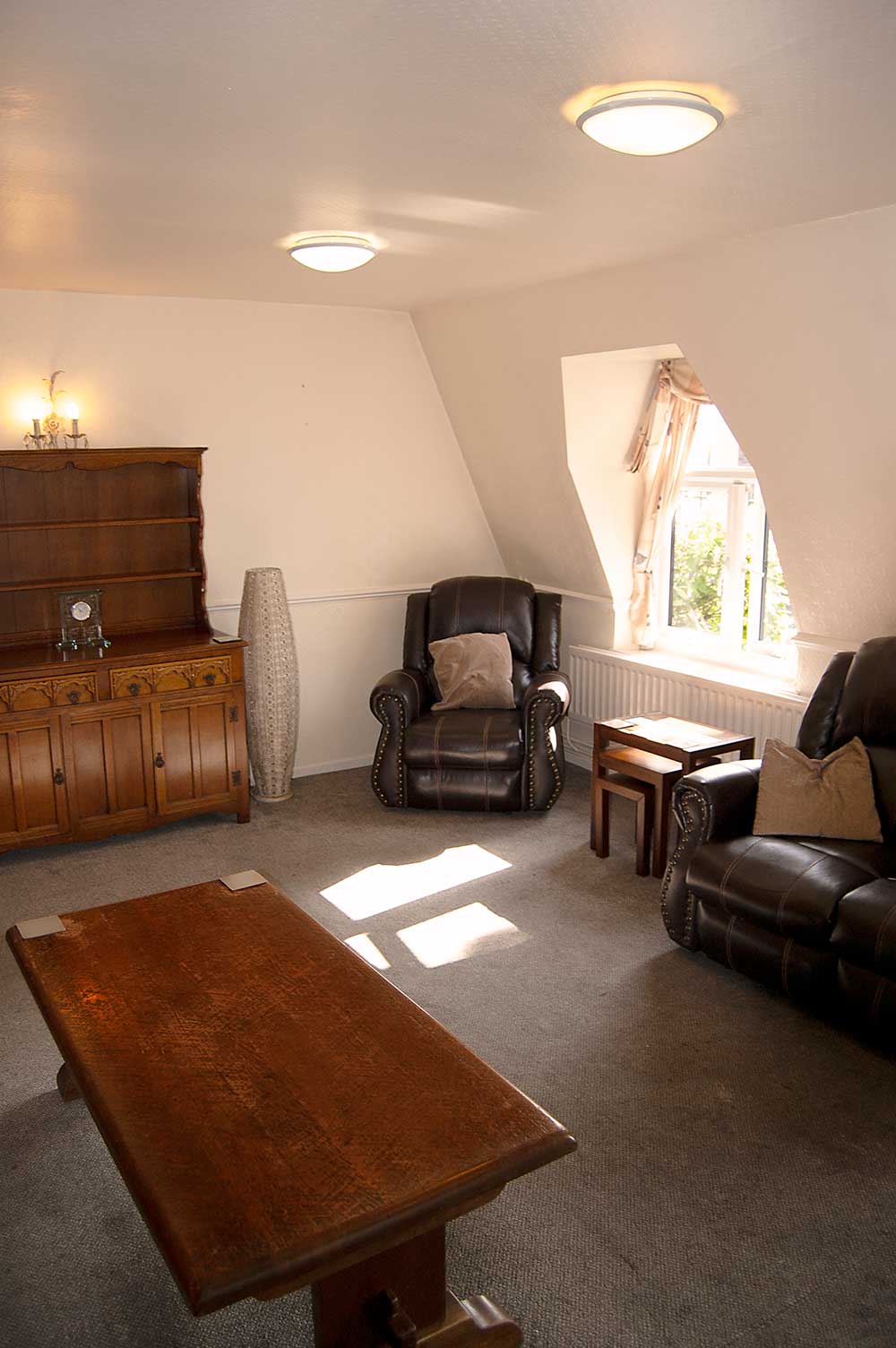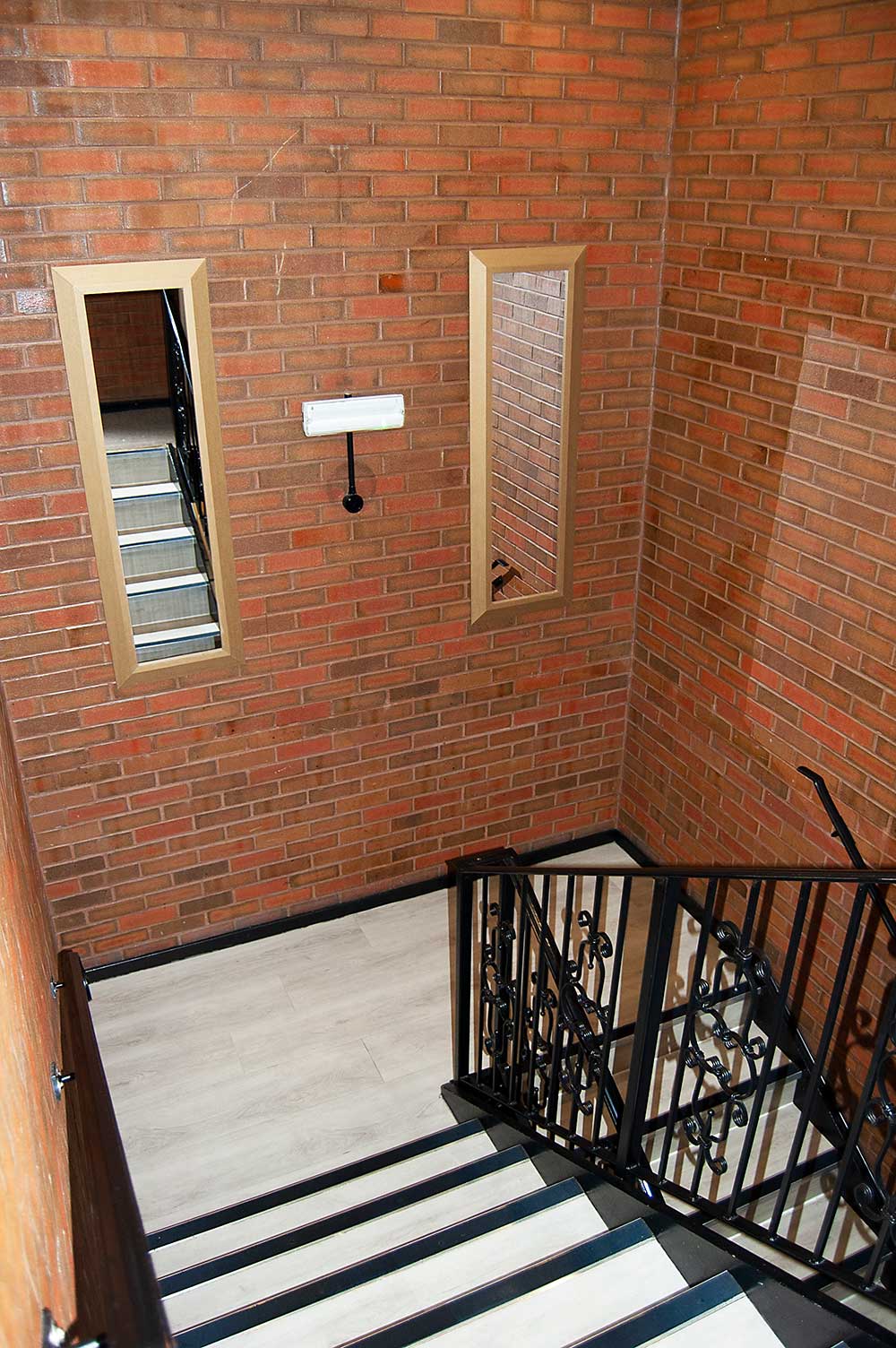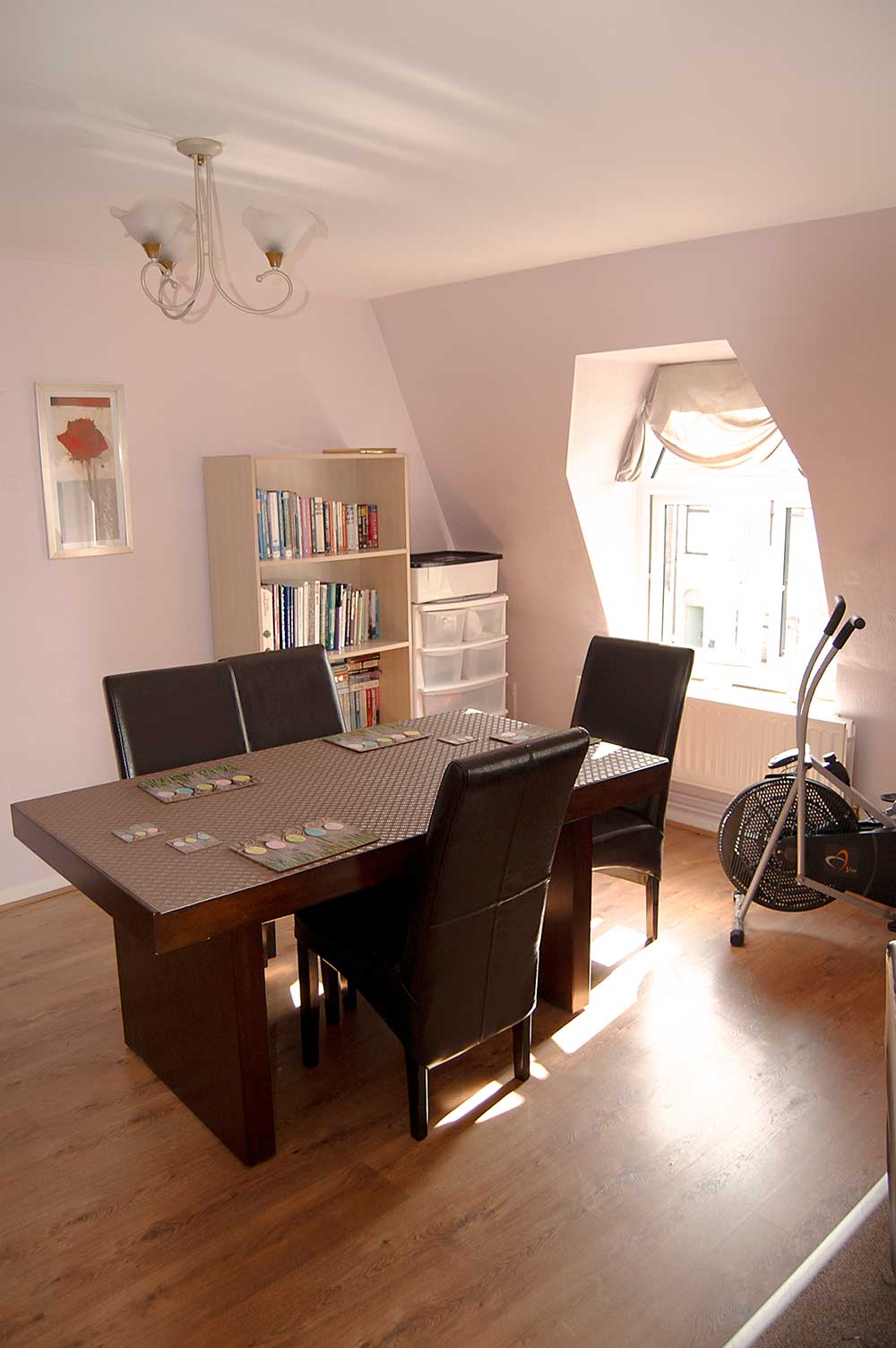 The cost of supported accommodation is split into charges for rent, service (household bills) and support. The number of hours of support required are defined following an assessment of your needs by a care coordinator.
If you are on a low income or certain benefits, you may be able to claim Housing Benefit from your local council to help cover your rent.
If you have been on a section 3 or certain other sections of the Mental Health Act 1983, you are entitled to free aftercare. This is often called 'section 117' aftercare.